Join our young heroes to fundraise and help children fight cancer. It's easy, fun and rewarding.
₹2.5 million raised. 600 children nourished.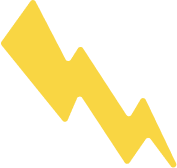 Bring life-saving nutrition to children fighting cancer.
Choose solo or team activities to fundraise and earn hero coins.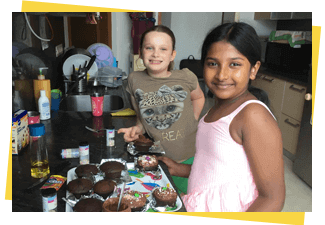 Pick from our list of fundraising activities or create your own.
Pledge your birthday, run a marathon, bake cookies. Just have fun!
Create a fundraising page on GiveIndia to accept online donations.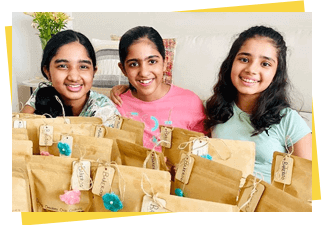 Go solo or team up with buddies.
Create invites and tickets for your event, or use one of our templates.
Learn how to plan and market your event/idea, have fun with friends and save lives!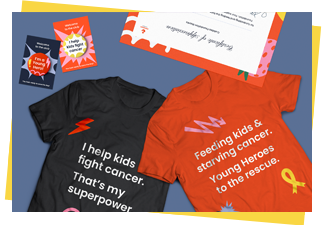 Earn hero coins for every engagement and fundraiser. Every rupee = 1 hero coin.
Level up to "Superhero" status when you earn more than 2 lakh hero coins
Get swag bags + a certificate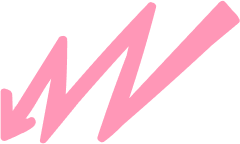 Meet Young Heroes like you.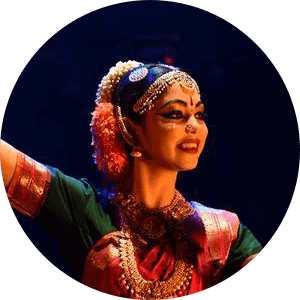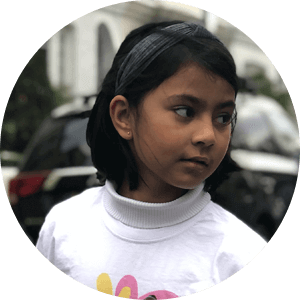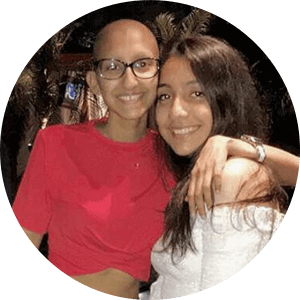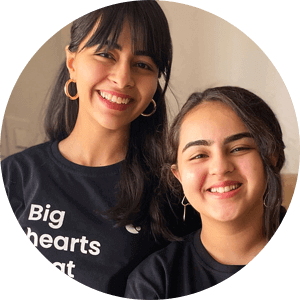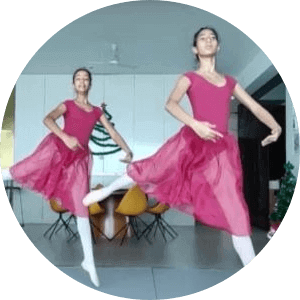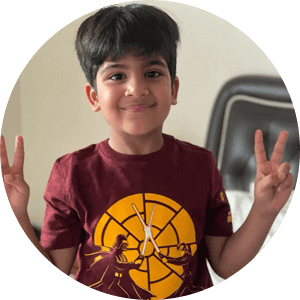 Asavari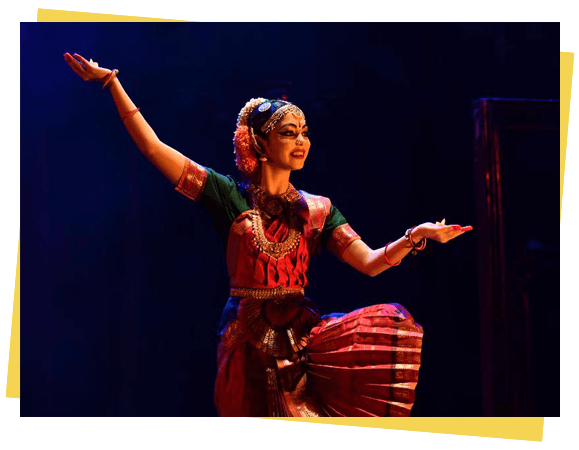 Asavari Agrawal, 13 years
INVENTURE ACADEMY, BENGALURU
Asavari used her Arangetram to raise over ₹1.8 lakhs for children with cancer.
"An Arangetram is a once-in-a-lifetime moment. So why not use it to save lives? I asked all the people I invited not to give me anything, but to make the gifts in honour of Cuddles instead." - Asavari
Nandini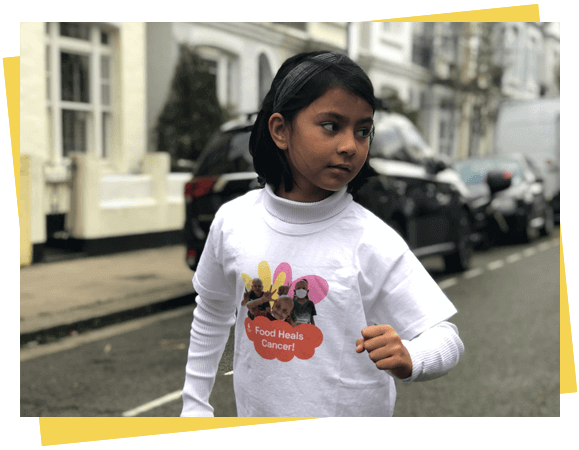 Nandini Lodha, 9 years
On her 9th birthday, little Nandini ran 3 kms on 3 Saturdays and raised £12,000 so children with cancer have a better chance at a cure.
"I know what it's like to be little and ill in hospital, even though for a short while. So, I wanted to run for little children fighting cancer so bravely in hospitals, in India. To raise money, to help nourish them so they can get better soon." - Nandini
Nandini & Udhi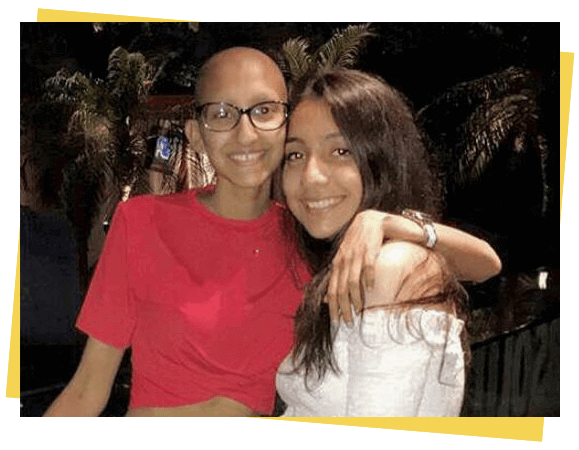 Nandini & Udhi, 21 years
OP JINDAL GLOBAL UNIVERSITY, HARYANA & SENECA COLLEGE, TORONTO
During the pandemic, Nandini & Udhi, two best friends raised ₹12,500 through their initiative "Cravings for a Cause".
"Food and cooking seemed like the obvious link to us. That's how Cravings For a Cause came into being. We wanted to build a community based on the joy of cooking and feeding others, while helping a child in need."
Renaye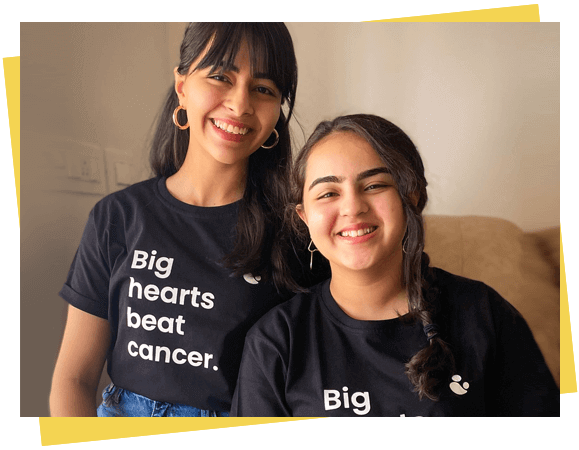 Renaye Tejani, 18 years
Every year for the last five years, Renaye along with her sister Rheanne, have been baking goodies and pledging birthdays to bring nutrition for the children at Cuddles.
"The time spent with these amazing kids continues to motivate and ground me. I salute their zest for life and fighting spirit." - Renaye
Sara & Ahana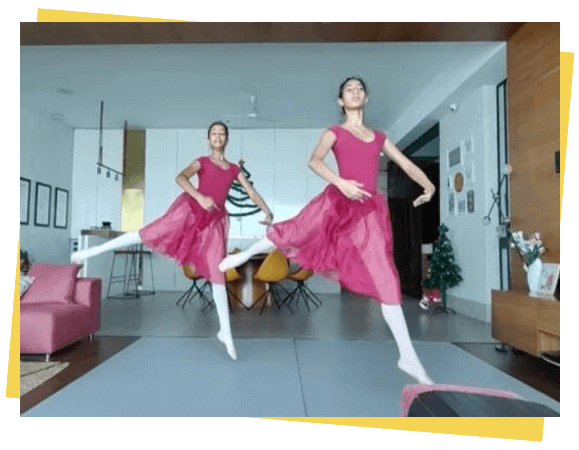 Sara Adukia & Ahana Kanoi, 15 & 14 years
DHIRUBHAI AMBANI INTERNATIONAL SCHOOL, MUMBAI
Sara and Ahana sold tickets to their virtual ballet performance of The Nutcracker to raise over ₹90,000
"We love ballet. And we wanted to do something special with it. So we organised a ballet performance via video on Zoom and the ticket sales went straight to the little kids who need it." - Sara & Ahana
Arjun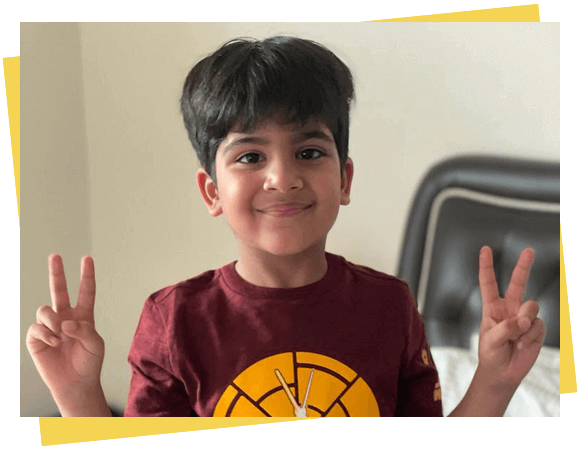 Arjun Parekh, 6 years
ST JAMES CHURCH KINDERGARTEN, SINGAPORE
Arjun started a birthday fundraiser and raised over ₹61,000 to bring life-saving nutrition to kids with cancer.
"I wanted to help children like me eat better and feel better soon. My sister Anaya pledged her last birthday and that really inspired me." - Arjun
Frequently Asked Questions Can I just volunteer and not fundraise?
Fill this form so we can keep you posted as soon as a volunteering opportunity comes up.
Will I get to visit the hospital?
Yes, you can visit the hospital and meet with the kids (provided Covid doesn't play spoil sport!)
Can I be part of programs throughout the year?
Of course you can. We would love that!
Bring Cuddles Foundation to your CAS Program
Join schools like BD Somani International School, Mumbai and Hillspring International to bring Cuddles to CAS at your school.
Thank you for signing up! We'll get back to you super soon.