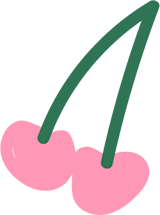 We are India's only non-profit that helps children fight cancer with holistic nutrition.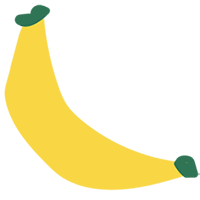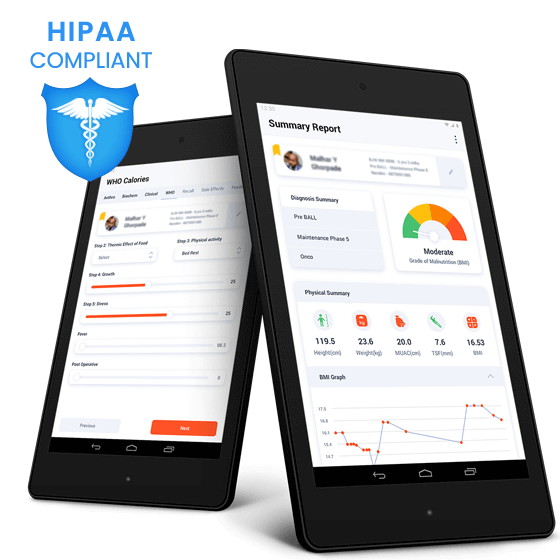 We track our patients' progress through our FoodHeals™ App making sure children are completing treatment and improving their nutritional status. The App was designed to aid our nutritionists in their work, while simultaneously increasing overall accuracy, consistency and efficiency of our program.
What you see is what you get. We've consistently strived to meet the highest benchmarks in accountability and transparency. We understand that this is your hard-earned money and we always use it responsibly.
From our founder, trustees and advisory board to our on-ground team, everyone has a story that led them to Cuddles Foundation.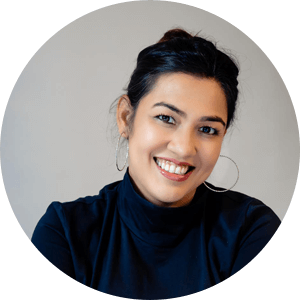 The soul of Cuddles Foundation, when Purnota saw the impact of the lack of nutrition on kids with cancer firsthand during a visit to Tata Memorial Hospital, she knew she had to do something about it. She left her decade long career in corporate India to fight childhood cancer, and Cuddles Foundation was born.
Before Cuddles, Purnota worked as a marketing professional for 11 years, managing brands for Shaadi.com and Hindustan Times. She's an alum of Sydenham College, Mumbai and has an MBA from the Indian School of Business, Hyderabad.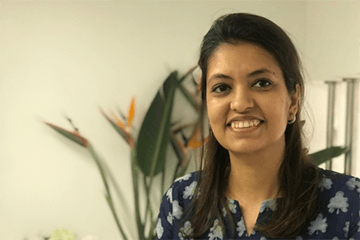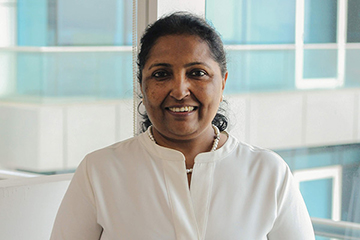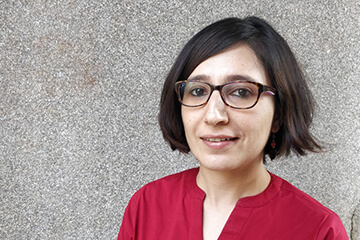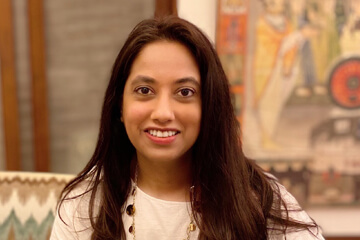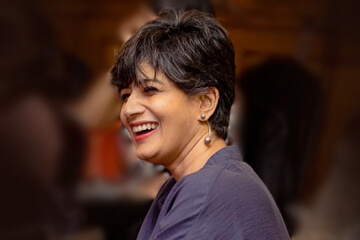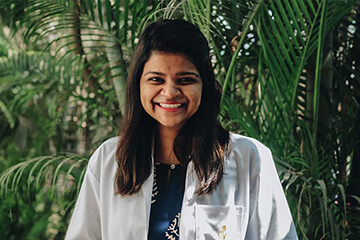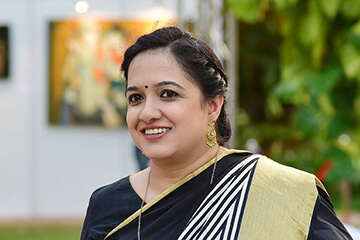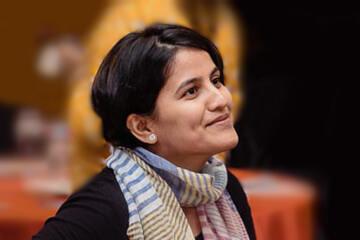 Trustees & Advisory Board
We're lucky to count on familiar faces to champion our cause.
When you change a child's future, you change yours as well.
Join our team today and you'll see for yourself.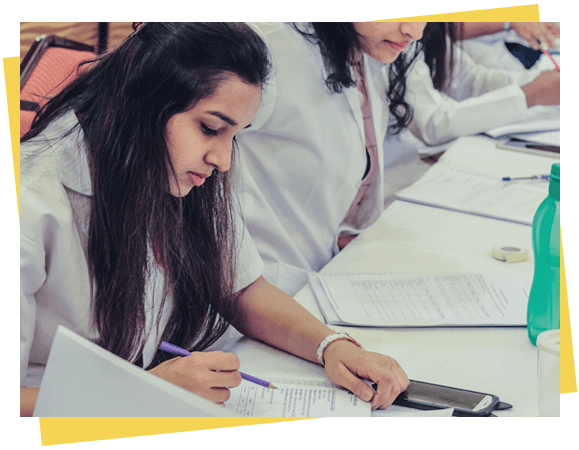 Are you a healthcare professional or student looking to learn more about paediatric care and nutrition? You can attend some of our expert courses on Paediatric Nutrition.
Fighting cancer needs all the help it can get.