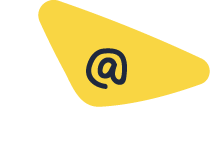 Choose a career that makes a difference. Join us.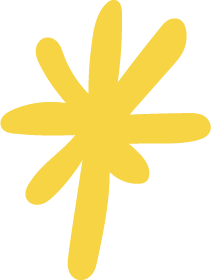 Life-saving work for life-changing folks.
Cuddles Foundation is dedicated to bringing holistic nutritional counsel to children fighting cancer across the country. We work in government and charity cancer hospitals alongside award-winning oncologists and clinicians. Join our team of talented nutritionists, researchers, support staff, administrators, and more.
Fundraising & Operational vacancies
Raising funds for raising healthy, happy kids.
To ensure children and families never pay for the nutrition we provide, we need dynamic fundraisers, marketers and support staff. These jobs are located at our headquarters in Mumbai and in our satellite offices across the country.
Nothing at this point for you?
Life lived to its fullest.
It's true for the kids we help and us as well. Working at Cuddles is more than just a job — it's an opportunity to enjoy work while growing as a professional! Click to see what we've been up to in the past.
We want to change every life, including yours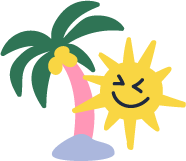 Balance work and life
Flexible time off
A well-rested team is a happy team. Enjoy 26 paid holidays and unlimited sick leaves if you're critically ill.
Relocate smoothly
If you're moving to a new city with Cuddles, we'll support you with a one-time joining bonus of ₹10k to tide over relocation expenses.
Chill time
Our offsites in holiday destinations are a fun time for all our clinical teams from across the country to take a break together.
Invest in your growth
Save for a rainy day
Your benefits don't just end with your salary; it also continues after you retire or move with our Employee Provident Fund and Gratuity.
Make your mark
Whether it's attending an international conference or presenting a paper at one, we help set the stage for you.
Access to the best minds
Our annual offsites like Cu:Fest and Cu:Lit give our nutritionists access to the best minds in medicine, nutrition and care.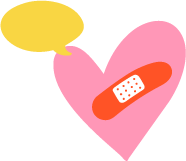 Your health matters
Relax, you're covered
We provide best-in-class medical insurance for you and your loved ones, also covering medical expenses for COVID care.
Parental Leaves
We support our new moms with nine months of paid maternity leave plus a transition period upon return.
Mental Health
Mental health is a priority for us. We offer both counselling support and resources to help you manage your mental health.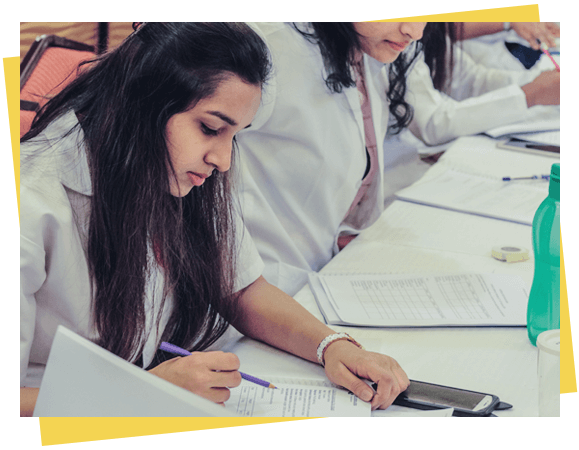 Are you a healthcare professional or student looking to learn more about paediatric care and nutrition? You can attend some of our expert courses on Paediatric Nutrition.