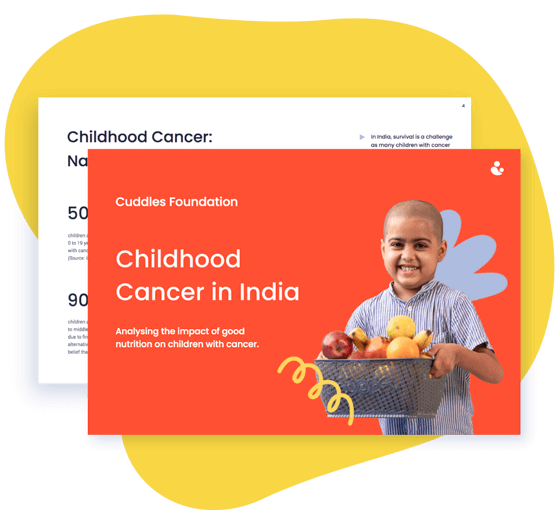 See the national statistics for childhood cancer and the factors impacting survival.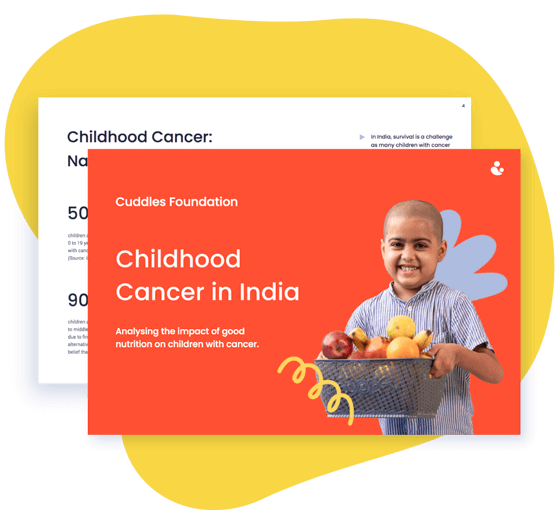 Good nutrition helps medicine work. This report aims to spotlight the urgent need for good nutrition for children battling cancer in India. The findings are based on our experience of working with public hospitals in India.
National childhood cancer scenario
Why nutrition matters
Impact on nutritional status
Impact on rate of treatment follow-up
Because of these active interventions, we've observed a remarkable positive effect on response and tolerability to chemotherapy and outcome.